Satyrus
Distortion Is Beautiful. It can give sounds life, character, grit, warmth, body, and more. However, different distortions can have wildly different qualities, so it is vital to have various options at your disposal to design your perfect sounds. That's where Satyrus by W. A. Production comes in!

Satyrus is a unique saturation and distortion effect plugin built to provide you with incredible sounding shine that you won't get anywhere else. Satyrus includes 8 wonderfully different distortion and saturation modules with an endless range of potential uses:
Power Distortion: The KING of distortions, with a drastic effect on levels
Fresnel Distortion: A unique sounding distortion that can be used on pretty much any sound
Hyperbolic Overdrive: Ideal for editing strong and popping attack-heavy sound FX like shots, explosions, thunder, etc.
Logarithmic Coloration: A hybrid of distortion and saturation, great for making vocals shine
Circular Projection: One of the most energy-rich and downright BRUTAL distortions, particularly useful for low and deep Sustain and Release sounds, like pads or synth bass
Cosine Modulation: Similar to Circular Projection but a bit more subtle
Satyric Crunch: A peculiar blend of Fresnel Saturation with the typical "crunch" of a distortion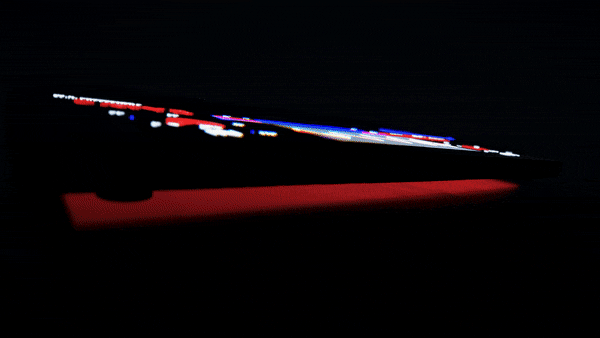 No matter what kind of music/audio you create, Satyrus is sure to become a much-used favorite when you need to give a sound life and character. The wide variety of distortion/saturation types gives you unparalleled flexibility and control when designing your sounds, and we know that you'll love how simple it is to use! Get your hands on Satyrus today and start creating your most unique sounds ever!

Features:
8 unique distortion/saturation modules
The input level controls the intensity of the distortion
Realtime curve and amplitude visual feedback
Mono and stereo modes
Simple and intuitive GUI
Responsive & CPU friendly
Saves user-created presets
Full PDF Manual & Tutorial video
FAQ
Windows 8 and later (32 / 64 bit)
macOS 10.13 and later

AAX - ProTools 11 or higher

The plugin likely will not work properly on older OS versions. If the demo appears to work on your older system, this does not guarantee that the full version will work properly. If you are unsure whether or not the plugin will work on your system, please email info@waproduction.com.


v 1.0.3 - Update 9th September 2021
v 1.0.6 - Update 13th September 2021
Also available in these bundles