Proclethya Bundle
Proclethya by Dymai Sound is a software synthesizer with analog characteristics. It is developed with three fundamental principles of analog in mind. DRIFT, NOISE and DISTORTION. The synth was developed with quick usability and character in mind. It features a drive and saturation around the filter which gives it warmth and that full sound. It is aimed toward club music production such as house, melodic techno, trance and progressive, though there are no rules when it comes to music and creativity.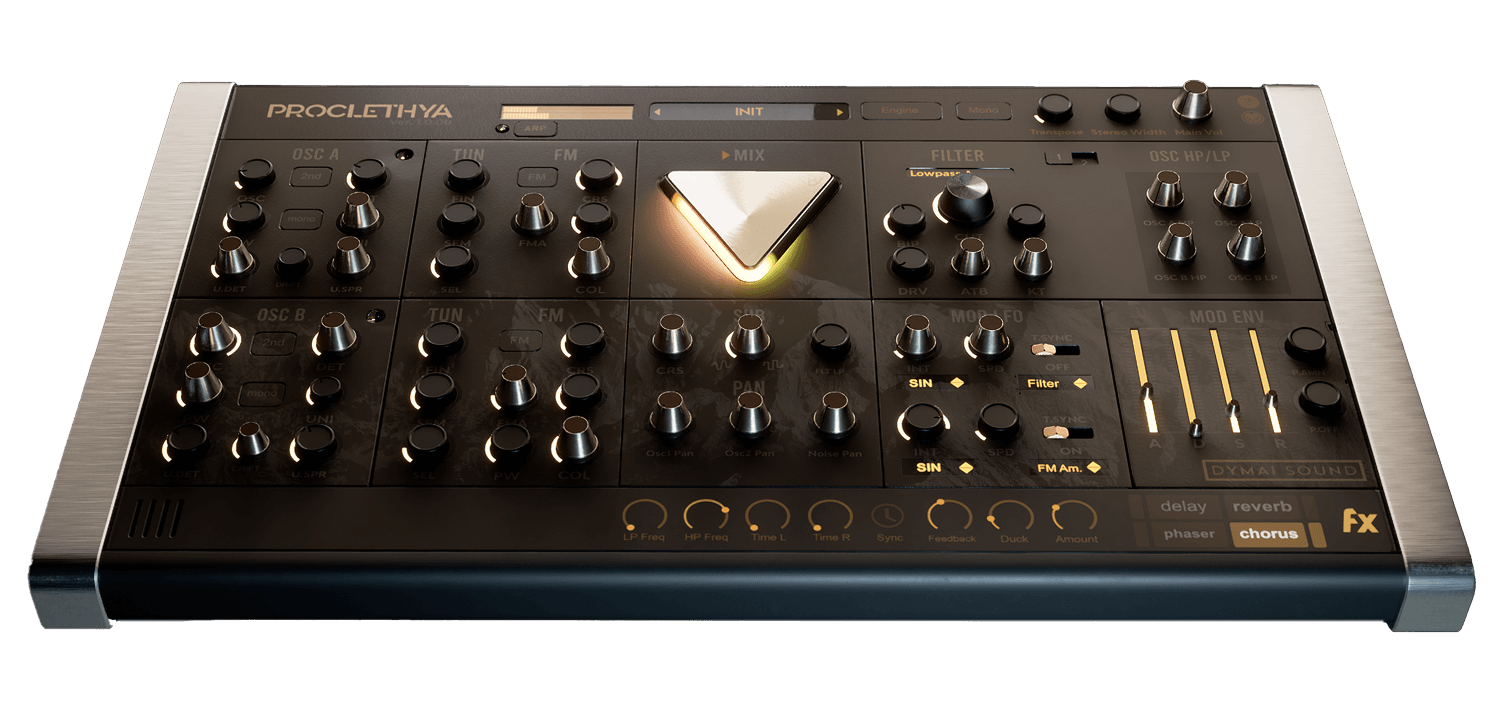 Included in the bundle are:
Proclethya Synth (Win/Mac)
Wavestorm Soundbank (Soundbank)
Technoport Soundbank (Soundbank)
Plastika Soundbank (Soundbank)
Track Struct Elements Vol.1 (Samplepack)
User Manual
Get Great Sounds Fast with an easy to use synth that get your creative juices flowing in no time. The bundle comes packed with more than 200 presets that will get you inspired, lift your tracks and get them groovy and ready for the club.
Each preset was designed with character and timbre in mind to have that special flavor that adds magic to your production.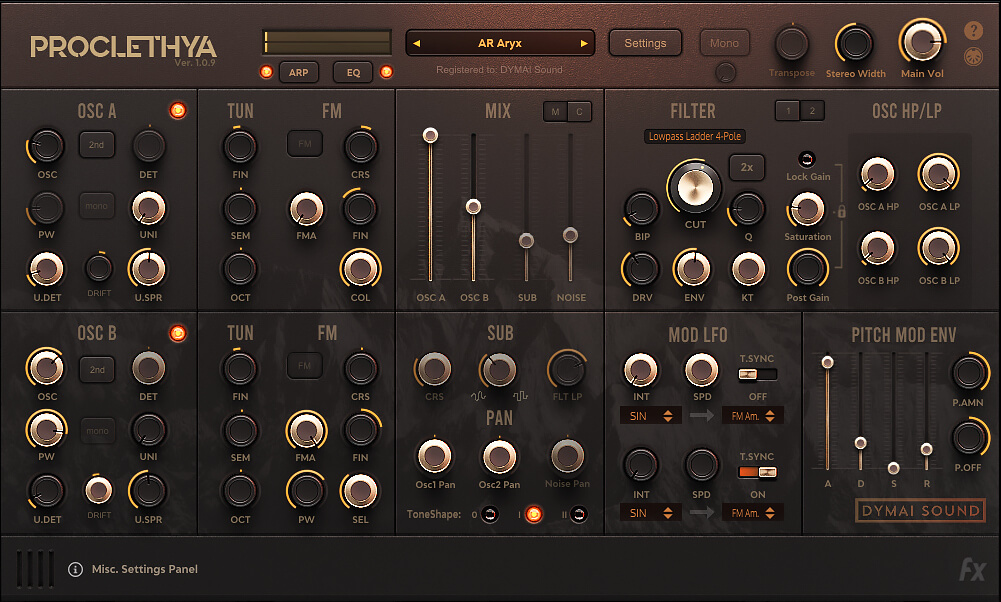 You will lose yourself in the outter dimension of instant ear-grabbing arpeggios, basses, sequences, leads and plucks.
This bundle will push your creativity into a vast space of possibilities.
Synth works as plugin with most major daws both Windows & Mac.
Wavestorm Soundbank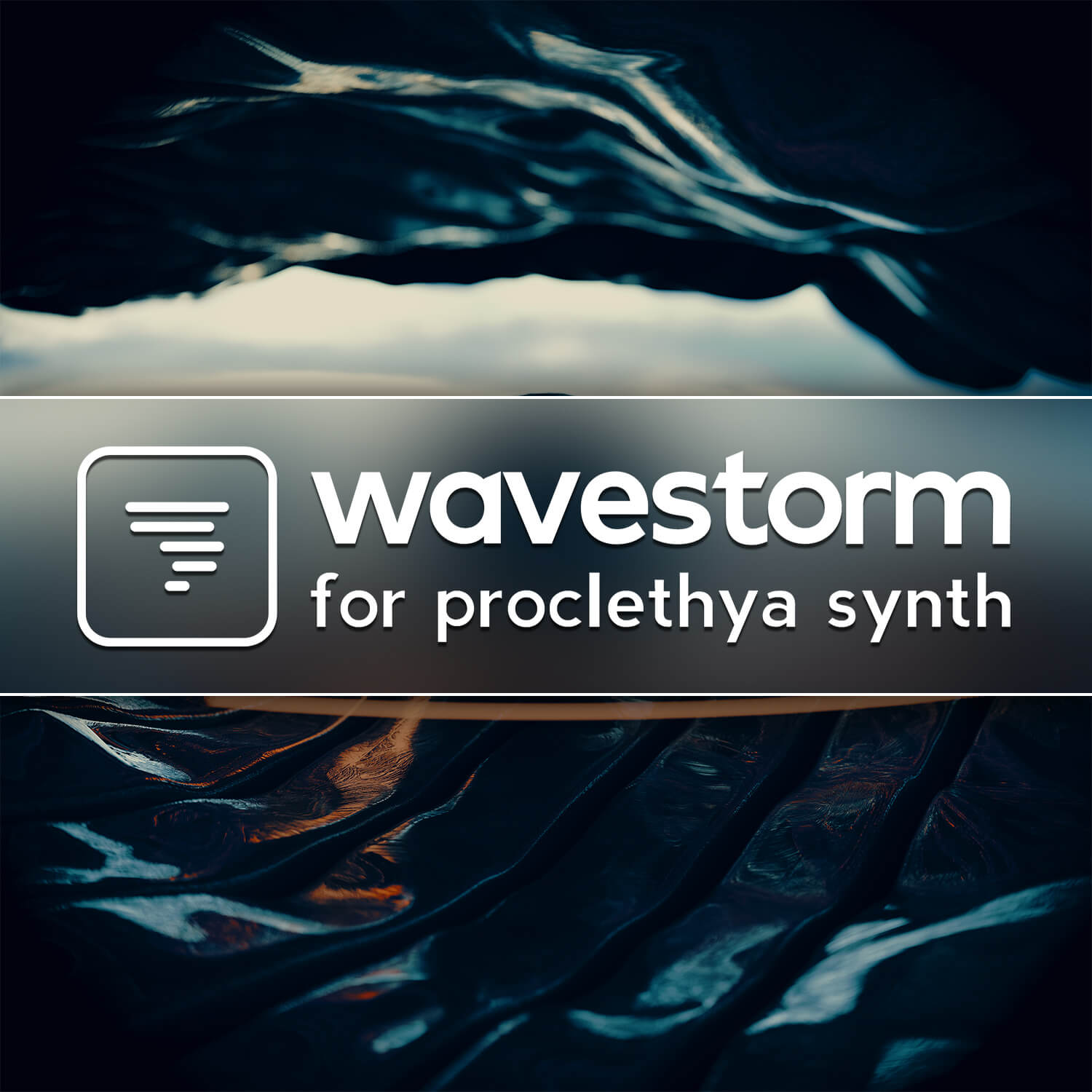 Wavestorm for Proclethya is a soundbank of 50 presets containing sounds with a punch. You will find sounds that are usable on a wide spectrum of productions, but it especially shines in the electronic genre, both underground and upper ground. The pack contains Arps, Basses, Sequences, Leads, Pads. The demo is based on just a number of selected presets.
Technoport Soundbank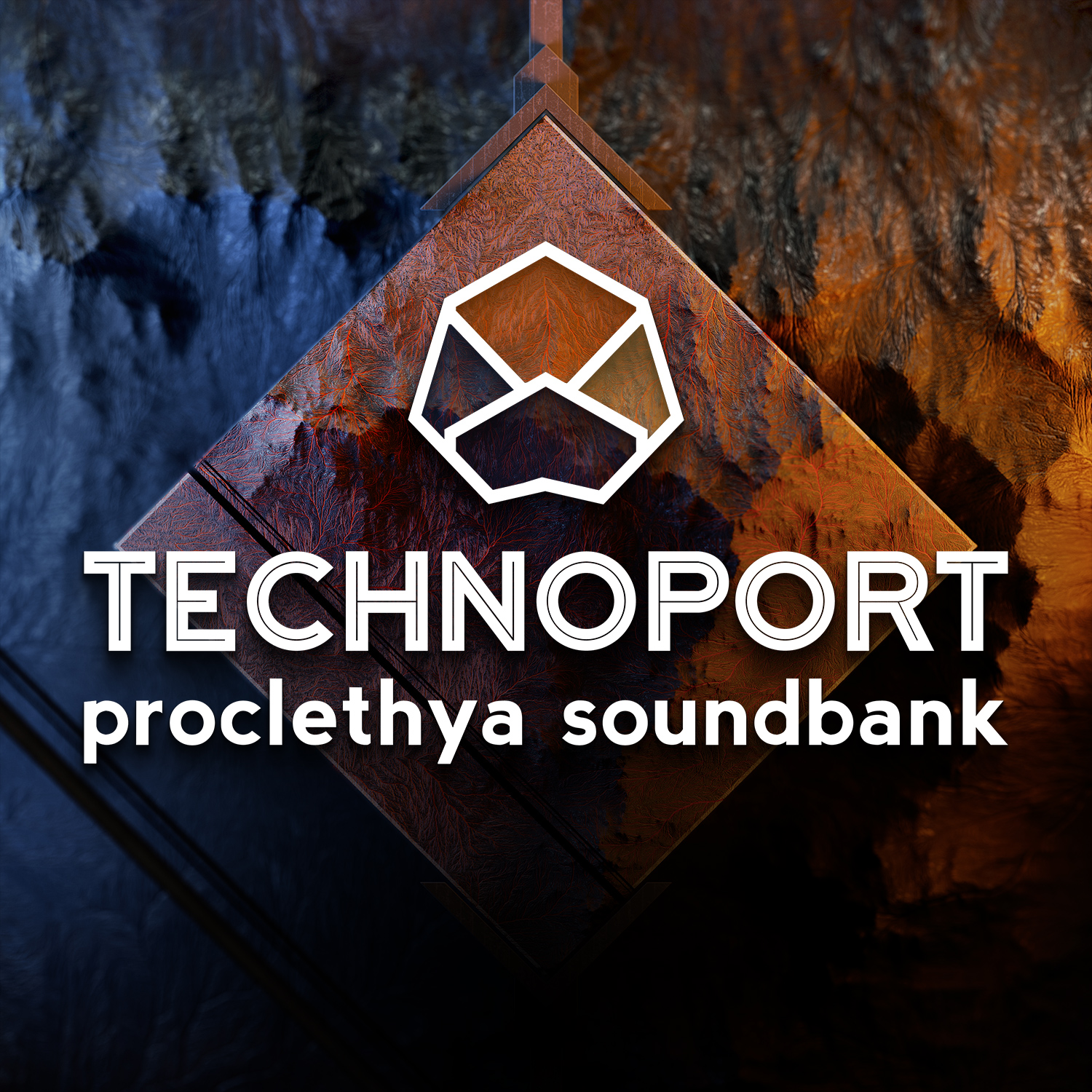 Technoport Soundbank for Proclethya is a set of 60+ new patches for your arsenal focusing on the techno, melodic techno genre. The sounds ooze of character and dark gloom. Perfect for the dark dancefloor. However, you can find it useful in producing other genres as well. The sounds were designed focusing on a timbre that is full of character and which are instantly inspiring. All sounds in the demos, except for the drums, are from the Technoport Soundbank. Bank contains arps, basses, fxs, sequences, leads and pluck sounds.

Plastika Soundbank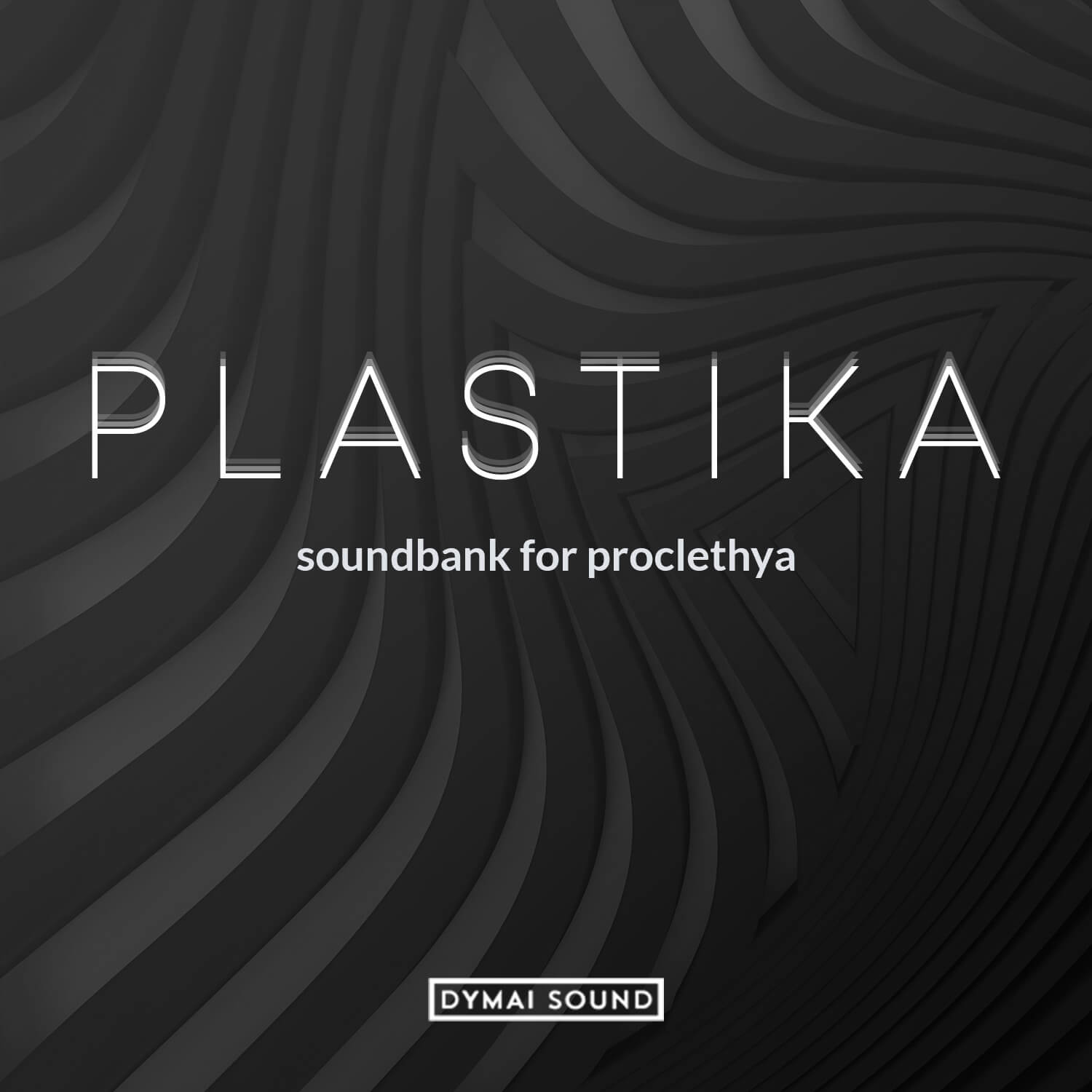 Plastika Soundbank for Proclethya 1.0.9 is a set of 40 new inspiring patches that push the synth and its newer features. You'll find no-nonsense patches here, as most of them are instantly usable within a track.
Track Struct Elements Vol.1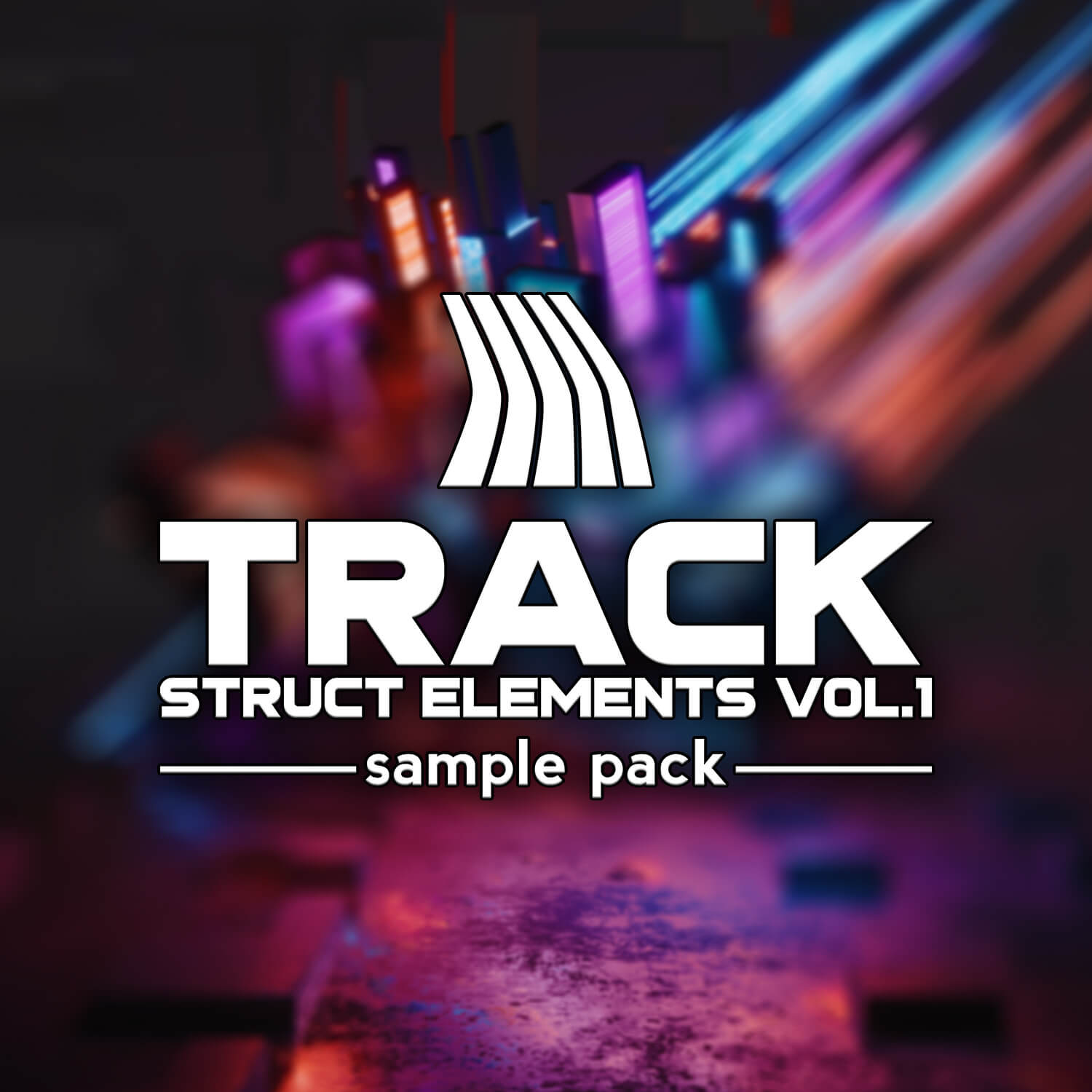 Track Struct Elements Vol.1 – A royalty-free collection of 99 samples that consist of creative elements which every track needs to spice up the production. Those are transitions, effects, various rhythms elements like hats and shakers, atmospheres, etc. All samples are based around 120bpm, but they stretch pretty well.

Key Points:
two main oscillators (with doubling oscillators)
instant warm analog sound via inherent oscillator & filter drift
effective usability - get cool sounds quickly without routing modules and parameters
multiple analog filters with secondary slave filter option
fm shaper module per oscillator
10 voice unison and spread per oscillator
additional noise & sub oscillator
hp & lp filters per oscillator to enable creative layering
dual mix mode (crossfade & mixer mode)
two assignable lfo modulators
one pitch envelope
filter and volume envelope
filter drive
saturation with optional gain compensation
powerful arpeggiator & sequencer with multiple automatable parameters
delay effect (ping-pong, stereo) with ducking built in and a widener
reverb effect with ducking built in
chorus & phaser effects
built in 3-band eq for sound shaping
toneshaper types I & II for adding depth and width
no dongle required - simple serial number protection
works in most major DAWs (except protools - no aax!)
FAQ
System Requirements:

Windows 7, 8, 10 or above
Mac (Intel) with macOS High Sierra or newer
4 GB RAM / 500 MB HDD space on system drive

Works in All major DAWs except Pro Tools * NO AAX

Windows: VST2 / VST3 64 bit

Mac : VST2 / VST3 / AU 64 bit