Software:

Pumper

Type:

Compressor, Saturation, Stereo Width

Format:

VST, AU
Join our membership and get 1 Plugin + 3 Sample Packs every month
PUMPER - Update from Module
This is an upgrade to Pumper for existing individual Pumper module / plugin users. You must own at least 1x Pumper module / plugin to qualify for this upgrade.

Note: You will be asked to email your original (Pumper module / plugin) & Upgrade (Pumper) order IDs to our support.

- An accurate and punchy compressor with 4 variations.
- A rich and easy to use Saturator for instant power.
- A wide Stereo Image to make your tracks big with a wide stereo imagery .

Pumper is the ultimate sound tool!

The Power of Pumper!

Pumper is a superb all in one audio tool. It provides killer options to send your productions over the top. You can use this amazing plug in on individual channels or on the master buss. It is so versatile for any style of music!

Get a super high end studio sound in a very simple and easy to use plug in. There are so many dimensions and applications to this plug in.

You can tame the highs or control low end with the compressor. Get that in your face vocal or bass sound, or bring out some ambience and fx in your productions.

Compressor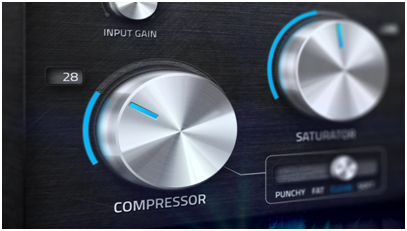 The compressor gives you 4 amazing options:

1) Punchy Mode gives you that direct punch and clarity. This is great for kick drums or percussion.
2) Fat will help to bring out the bottom end of your sound and make it sound big!
3) Clean is more transparent and is nice for adding subtle touches to your sound. Great for softer vocals or acoustic instruments.
4) Soft is wonderful to use on your master channel. It slightly compressors the sound which will tighten everything up and give clarity without sounding over compressed and lifeless.
 
Saturator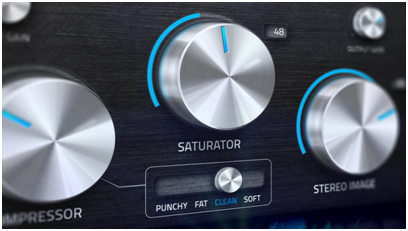 The Saturator is second to none in giving your tracks the added warmth and depth that they need. The Saturator also creates a killer edge that you need in our modern world of recording.

Instant power and body for your sound!
 
Stereo Image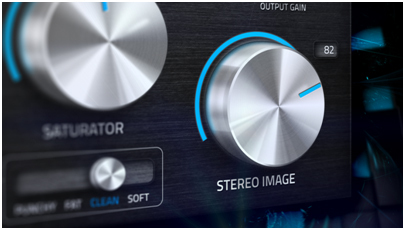 The Stereo Image will make your tracks sounds wide and add a beautiful depth and width.
 
All in one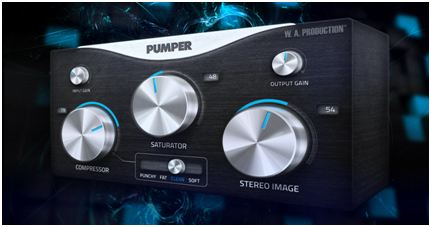 Using all 3 of the features at once is a powerful and amazing experience. So many features in one plugin. It's all about the sound!

Pumper also gives you an Input and Output knob so you can really control your levels and gain. The Input knob also works as distortion so it is very fun to play with the balance between the Input and the Saturator. It gives you limitless options!

The plug-in also gives you a numerical readout so you can see and remember how much effect you are using.

Try this amazing plug in on any channel and hear the magic happen!



Previews
Video preview
You might also like
plugins
plugins
sounds
videos
templates
labels